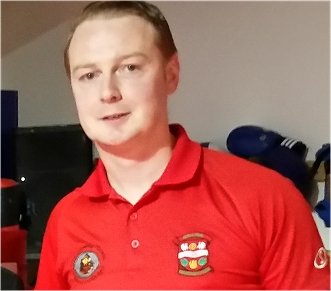 Brian Rocky O'Donnell
Brian Rocky O'Donnell has been with boxing since childhood, then coached by his father, the late legendary boxing man Brian O'Donnell. There is not much Rocky doesn't know about coaching boxing, but his greatest asset to the Ballina Boxing Club is his local knowledge of the people of the town where he has lived all of his life. Being a town native, Rocky, like his late father, has become a father-figure for many of the younger boxers in the club. He would have known and identified potential boxers long before they entered the gym to enrol for training and that is also a huge asset.
Rocky is a certified first-aid giver as well as being a certified boxing coach. All club coaches and volunteers in the club have attended Level 1 Child Protection Course and all are Garda vetted.