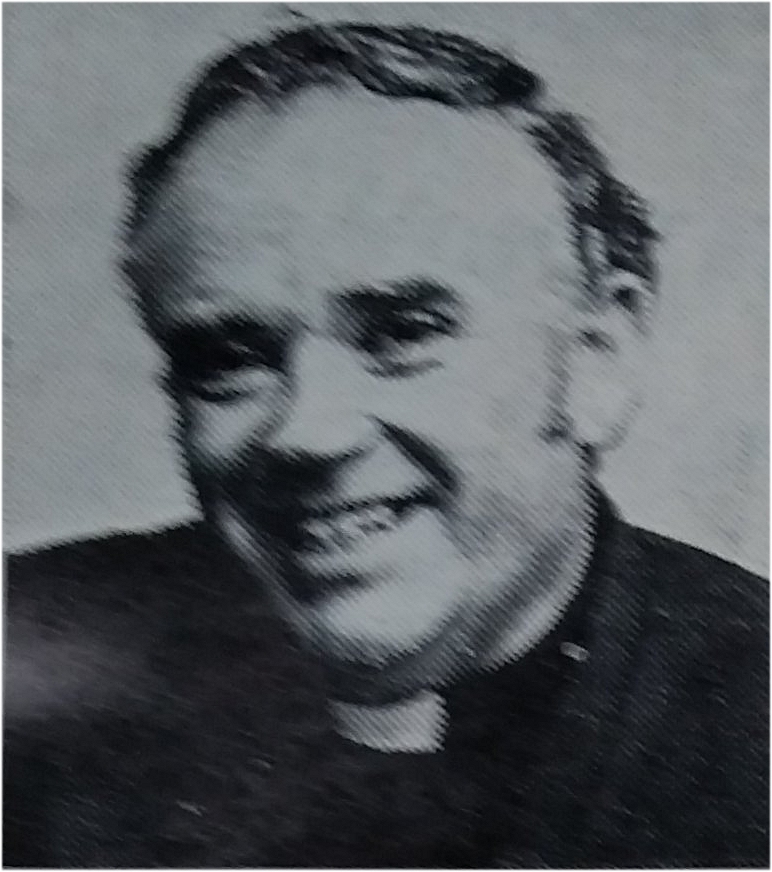 Monsignor Paddy Gallagher, Hon. President Ballina Boxing Club
In 1978, Ballina Boxing Club entered a new era on a location close to Bunree Bridge on the Sligo Road. Suitable premises were identifed at that location -- the old granary in the ownership of the Murphy family -- and after the late Paddy Murphy of Bunree Mills was approached by our Hon. President, Monsignor Paddy Gallagher, within six months the new gym was ready for training and boxing. In his message to those present at the opening ceremony, Monsignor Gallagher stated: "Today, more than ever before, we are reminded of the necessity of physical recreation for health of mind and body. The comforts of modern living have brought in their train many illnesses, and responsible people are concerned about the health of our society. So everybody is encouraged to take part in sports to give our bodies the exercise they need." He thanked everyone involved in the realization of the dream to have a functional gymnasium for Ballina Boxing Club, especially Mr. Paddy Murphy without whom the project could not have even been initiated.
Monsigneur Paddy Gallagher has since retired from ministry but has followed the fortunes of Ballina Boxing Club all those years to the present day. He was delighted with the news that the club would soon relocate to premises adjacent to the town swimming pool and Ballina Community Sports Centre. "I would like to make a donation towards that." were his words on hearing the good news. The support of such a highly regarded gentleman is invaluable.